Our Unit Sizes and Rates
---
Thank you for visiting our location, below you can browse through our unit inventory by clicking on the small, medium and large unit buttons.
QUESTIONS ABOUT OUR FACILITY?
Frequently Asked Questions
Our gate hours are from 7am-7pm 7days per week/365
The office hours are the hours of operation for the property. During these hours the Store Manager will be available to assist you with your storage needs or moving and packing supplies. The gate hours are the hours of the property, and when your unit can be accessed. If you require access outside of our standard gate hours ask your Store Manager for information about 24-hour access.
A drive-up unit is an outside unit, located on the first floor of a facility that gives you the ability to load your belongings directly from a vehicle or truck.
Typically, our leases are month-to-month but we also offer the flexibility of long-term leases. We also offer AutoPay. We can automatically charge your Mastercard®, Visa®, or directly debit your checking account each month. Or you can pay online in the "My Account" section of our website
Tenant Feedback
Here is what some of our clients have to say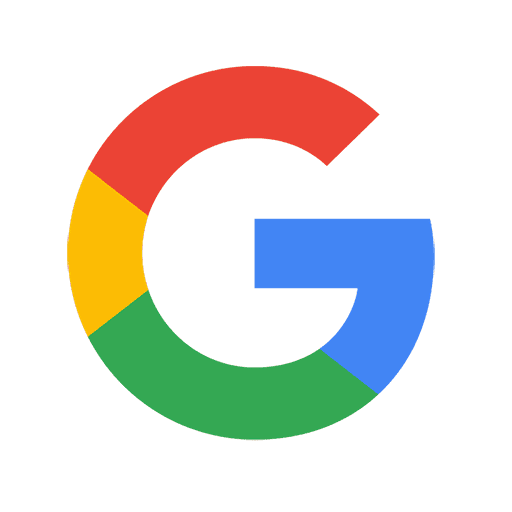 Nice clean facility. They are full most if the time so plan ahead and get on a list for openings.
Ruth Hennessy
Via Google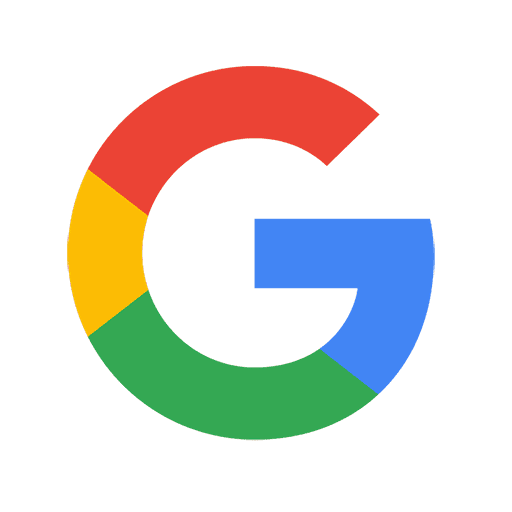 Easily accessable and good units. Just no built in lights
Cameron Musler
Via Google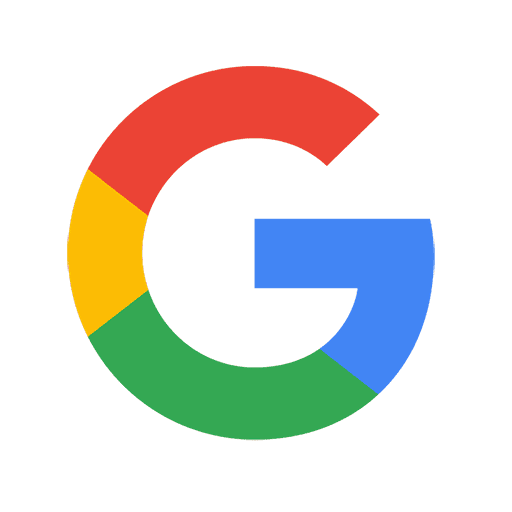 Kelly is amazing and so professional. She helped me over the years by reminding me of my payment so I didn't get charged late fees. I was actually bummed when I moved my things out. I'm very grateful for her. This is the best storage facility I've ever used. I highly recommend it!!!!
Sarah Padilla
Via Google
RENT STORAGE ONLINE
Complete your move-in within a matter of minutes